The Summer Reading Stock-Up is May 1st-5th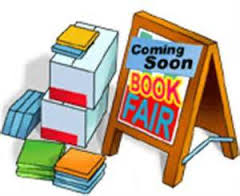 Buy One and Get One Free!
---
Information Letter
Online Registration
Printable Registration Form
---
Butts County Schools
Kindergarten Registration
One Day Only
Thursday, March 30th from 8:00–6:30 pm
If your child already attends Pre-K at Stark Elem, Jackson Elem, or Daughtry Elem you will not need to bring your child to this registration. You will receive information home with your child about how we will assist you in registering your child for the upcoming school year.

If your child does not already attend one our Pre-K programs you will need to bring your child on the day of registration, along with the following documents, to the Centralized Registration Office at the Ernest Battle Professional Development Center located at 218 Woodland Way, Jackson, GA (the former JES campus).
Bring your child.

Birth Certificate

Social Security Card

Eye, Ear & Dental Certificate (Form #3300) from the Butts County Health Department or licensed physician. EED has to be current within the past year.

Immunization Record (form #3231) from the Butts County Health Department or licensed physician.

Proof of Residence – you must bring a copy of a major bill with your name and address on it (i.e. water, power, gas, lease agreement, or mortgage statement) to verify your residence in Butts County. If you cannot prove your residence by one of those ways you will need to sign an address affidavit. The person you are staying with will need to come with you to registration and bring one of those bills mentioned above with their name on it.

If a person other than the biological parent is registering the child, legal proof of guardianship is needed (i.e. court documents or DFACS papers).

Your child will need to be 5 years old on or before

September 1, 2017 to enter Kindergarten.

Call Susan Sarsany at 504-2300 if you have questions

or email at sarsanys@bcssk12.org


---
Important Information on Revision to Current School Year Calendar!
CLICK HERE!!
---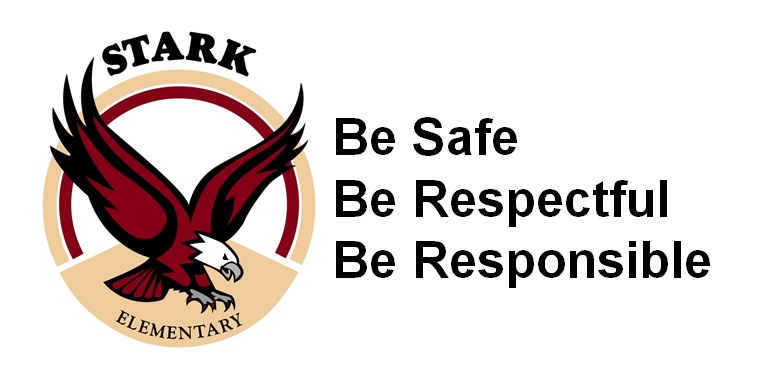 ---
Parents, please complete the following 2 surveys.
We value your input!
BCSS Parent Involvement Survey 2017
and
---

Infinite Campus allows the parent and student to login from any computer or mobile device in order to access grades, schedules, assignments, and attendance information. You may download the app free from the Apple App Store or the Google Play Store. Or click the green image above.
---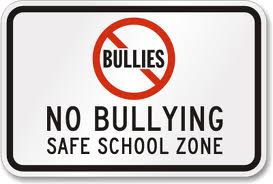 Help Prevent Bullying at SES!
If you have information that needs to be shared with the proper authorities, text message the information to the number: 678-752-1517. Or email:sessafetipline@bcssk12.org
You DO NOT have to give your name.
---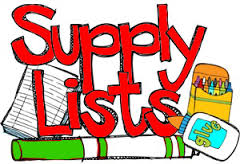 Click HERE for the 2016-2017 Supply List!
---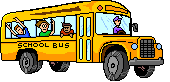 ---
Parents, if you are interested in purchasing accident insurance for your child, you can follow this link for more information:
K-12 Voluntary Student Accident Insurance
---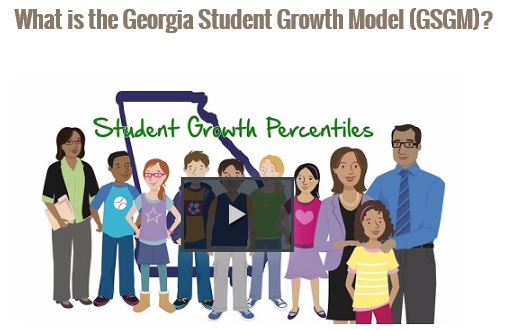 An overview of the GSGM GA Student Growth Model Reports for parents.
---
SCHOOL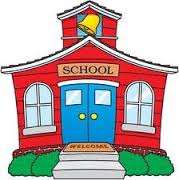 HOURS
Monday-Friday
8:00-3:05
Students may be dropped off in front of the school between 7:30 am and 7:55 am.

Any students arriving later than 8:00 am must be signed in at the front office by a parent or guardian.
---
Why is Math Taught So Differently Now?
Teacher Raj Shah explains the shift from teaching just math algorithms (the steps) to teaching students to not only be able to perform math, but to understand the reason behind the steps involved in problem solving tasks.
---
New Phone Procedures:
If you know your party's extension and would like to dial them directly, call (770) 775-9510. After the automated attendant answers, enter "9" then the extension that you wish to reach.
---