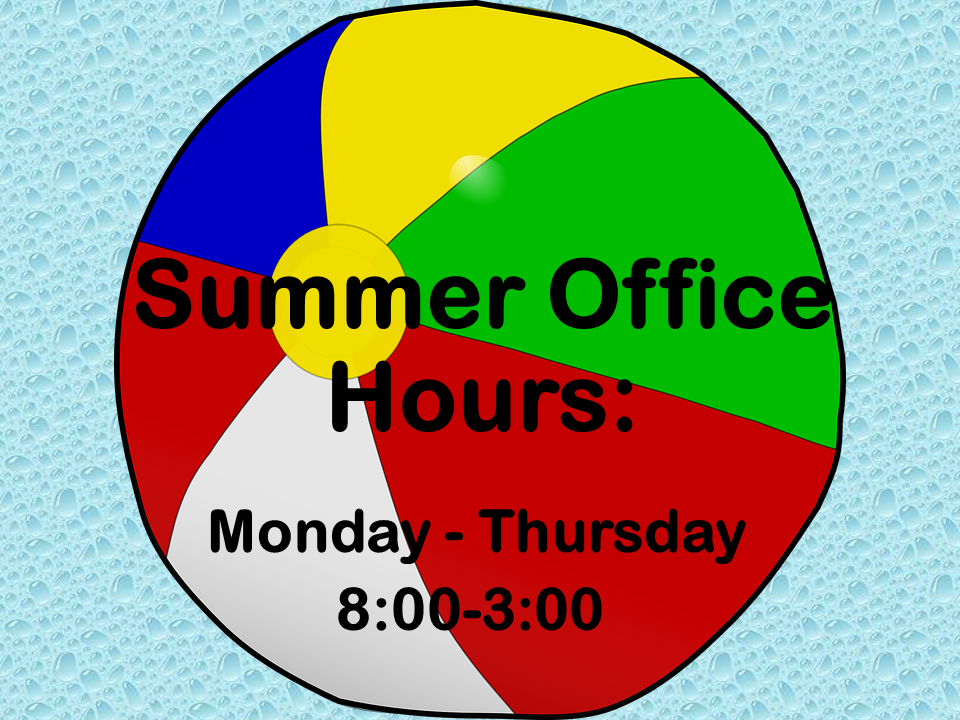 ---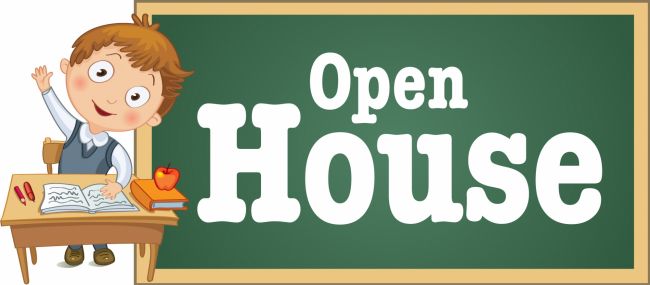 August 2nd 5-7pm
---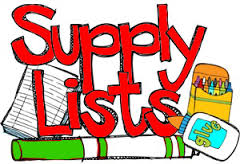 ---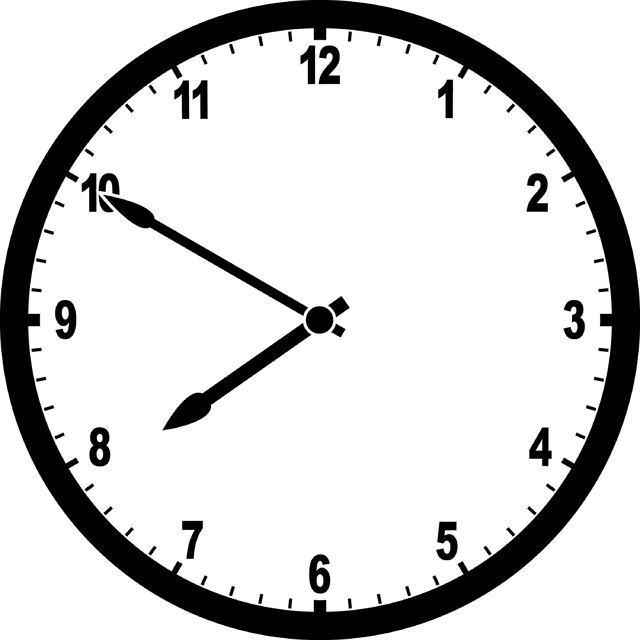 NEW School Hours in 2018-2019!
(Starts August 6)
~*~
Arrival Time: 7:20

Tardy: 7:50
Dismissal Time: 2:50
---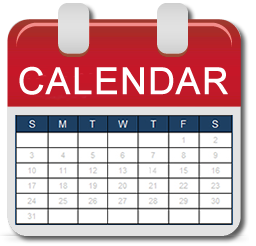 BCSS 2018-2019 School Year Calendar
---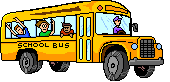 Bus Routes
---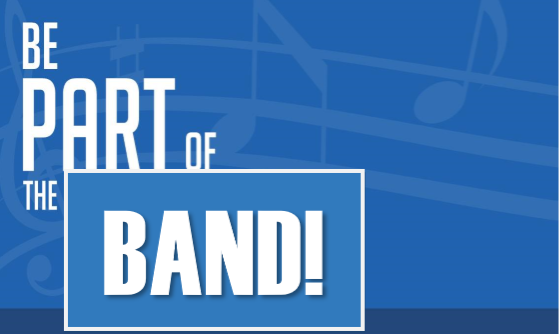 Information Letter
Online Registration Form
Printable Registration Form
Frequently Asked Questions
Instrument Research Guide
---

Infinite Campus allows the parent and student to login from any computer or mobile device in order to access grades, schedules, assignments, and attendance information. You may download the app free from the Apple App Store or the Google Play Store. Or click the green image above.
---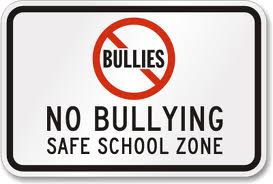 Help Prevent Bullying at SES!
If you have information that needs to be shared with the proper authorities, text message the information to the number: 678-752-1517. Or email:sessafetipline@bcssk12.org
You DO NOT have to give your name.
---
Parents, if you are interested in purchasing accident insurance for your child, you can follow this link for more information:
K-12 Voluntary Student Accident Insurance
---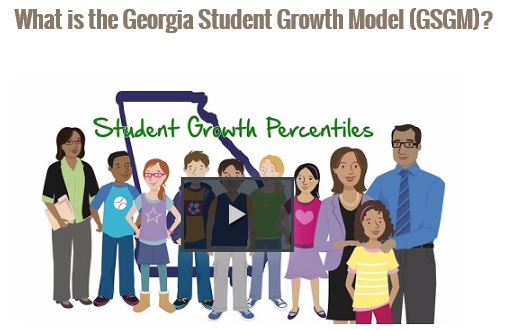 An overview of the GSGM GA Student Growth Model Reports for parents.
---
SCHOOL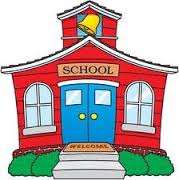 HOURS
Monday-Friday
8:00-3:05
Students may be dropped off in front of the school between 7:30 am and 7:55 am.

Any students arriving later than 8:00 am must be signed in at the front office by a parent or guardian.
---
Why is Math Taught So Differently Now?
Teacher Raj Shah explains the shift from teaching just math algorithms (the steps) to teaching students to not only be able to perform math, but to understand the reason behind the steps involved in problem solving tasks.
---
New Phone Procedures:
If you know your party's extension and would like to dial them directly, call (770) 775-9510. After the automated attendant answers, enter "9" then the extension that you wish to reach.
---