BCSS is working to complete the county strategic plan. This plan outlines goals and strategies for growth in student achievement, organizational effectiveness, and relationships/perceptions for the next five years. This is a survey for community and staff feedback regarding the drafting of this strategic plan. The county strategic plan guides the SES strategic plan so your feedback and input are vital for helping to make us Stark Strong!
Below is the link to both the BCSS Strategic Plan and the survey to complete for feedback:
http://www.butts.k12.ga.us/Common/News2/HomePagePopUps/Default.asp?ItemID=99897&ISrc=District&Itype=News
---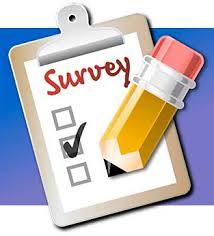 Climate and Culture Parent Survey
---

---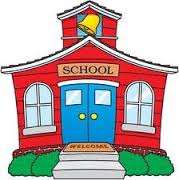 NEW School Hours for 2018-2019
Monday-Friday
7:50am - 2:50pm

Students may be dropped off in front of the school
between 7:20am and 7:50am.

Any student arriving later than 7:50am is considered
tardy and must be signed in at the front office by
a parent or guardian.

Dismissal begins daily at 2:50pm.
Car riders should be picked up no later than 3:10 each day.
---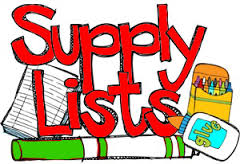 ---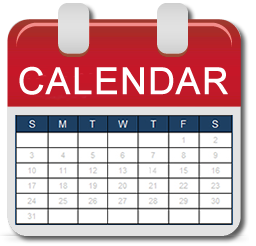 BCSS 2018-2019 School Year Calendar
---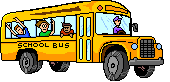 Bus Routes
---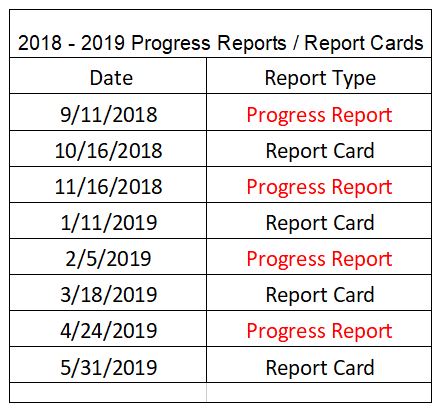 ---
Follow us on Facebook!
.