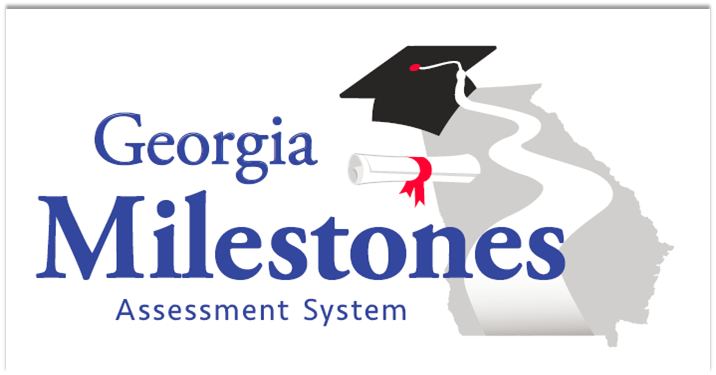 The Georgia Milestones test (Grades 3-5) is coming soon! Here are some test taking tips you can review with your child:
Click Here for Test Taking Tips
---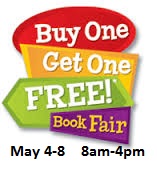 Buy one book at face value and get a second (equal or lesser value) for FREE! Stock up for summer reading and "Power UP" with Energizer and Scholastic's Summer Reading Challenge Program. More information to come!
Each student who makes a book purchase will get a FREE "Power Up and Read" backpack pull keychain while supplies last!!!
---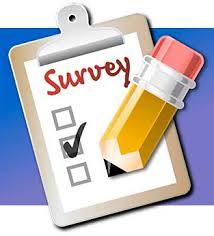 Parents: Please provide us with your valuable feedback by completing this SACS Survey
---
Why is Math Taught So Differently Now?
Teacher Raj Shah explains the shift from teaching just math algorithms (the steps) to teaching students to not only be able to perform math, but to understand the reason behind the steps involved in problem solving tasks.
---
Please take some time to complete this brief parent school climate survey so we can learn how we can improve to best support our students and parents!

---
Fall Parent Involvement Survey!
Please take some time to complete this brief survey so we can
learn how better to plan for this year!
---
SCHOOL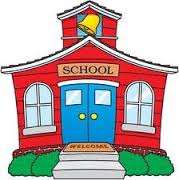 HOURS
Monday-Friday 7:15-3:05
Students may be dropped off in front of the school between 7:15am and 7:40am.
Any students arriving later than 7:45am must be signed in at the front office by a parent or guardian. Thank you!
---
CLICK HERE FOR 2014-2015 SUPPLY LIST
---
New Phone Procedures:
If you know your party's extension and would like to dial them directly, call (770) 775-9510. After the automated attendant answers, enter "9" then the extension that you wish to reach.
---