BCSS Registration Information
Click on the flyers below for more details
Pre-K Informational Meeting
April 11 at 6 pm
Pre-K Registration
April 15-19
Mon, Wed, Fri from 8-4 pm
Tues, Thurs from 8-6:30 pm
Kindergarten Registration
May 8th from 9-4 pm
May 9th from 11-7 pm
---

---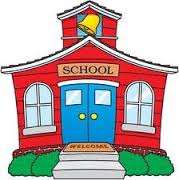 NEW School Hours for 2018-2019
Monday-Friday
7:50am - 2:50pm

Students may be dropped off in front of the school
between 7:20am and 7:50am.

Any student arriving later than 7:50am is considered
tardy and must be signed in at the front office by
a parent or guardian.

Dismissal begins daily at 2:50pm.
Car riders should be picked up no later than 3:10 each day.
---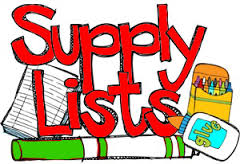 ---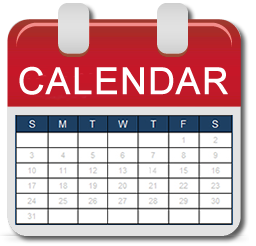 BCSS 2018-2019 School Year Calendar
---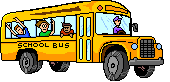 Bus Routes
---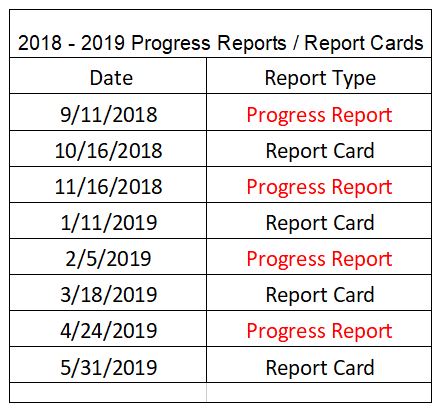 ---
Follow us on Facebook!
.