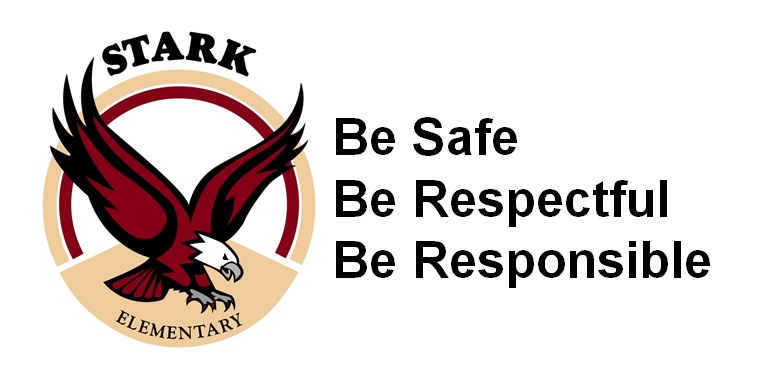 ---
Click HERE for the 2016-2017 Supply List!
---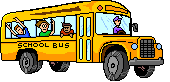 ---
Parents, if you are interested in purchasing accident insurance for your child, you can follow this link for more information:
K-12 Voluntary Student Accident Insurance
---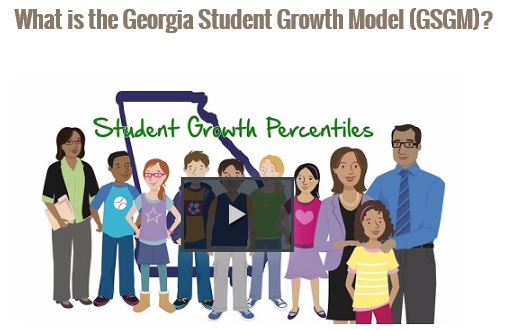 An overview of the GSGM GA Student Growth Model Reports for parents.
---
Be Part of the Band!
Current 5th graders can sign up to be part of the band for the 2016-2017 school year. Fill out the permission sheet linked below and return it to Mrs. Bomar or fill it out online by clicking here.
---
SCHOOL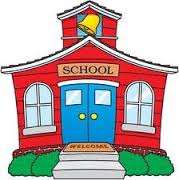 HOURS
Monday-Friday
8:00-3:05
Students may be dropped off in front of the school between 7:30 am and 7:55 am.

Any students arriving later than 8:00 am must be signed in at the front office by a parent or guardian.
---
Why is Math Taught So Differently Now?
Teacher Raj Shah explains the shift from teaching just math algorithms (the steps) to teaching students to not only be able to perform math, but to understand the reason behind the steps involved in problem solving tasks.
---
New Phone Procedures:
If you know your party's extension and would like to dial them directly, call (770) 775-9510. After the automated attendant answers, enter "9" then the extension that you wish to reach.
---